Surveyor Ultra provides the highest point density from YellowScan's product range. It combines long range, high density and lightness which makes it ideally suited for high speed UAVs such as VTOL or helicopter drones. As all YellowScan Lidar Systems, the Surveyor Ultra is fitted for under vegetation 3D modeling, and fast data processing. It contains inside Velodyne LiDAR and Applanix techologies.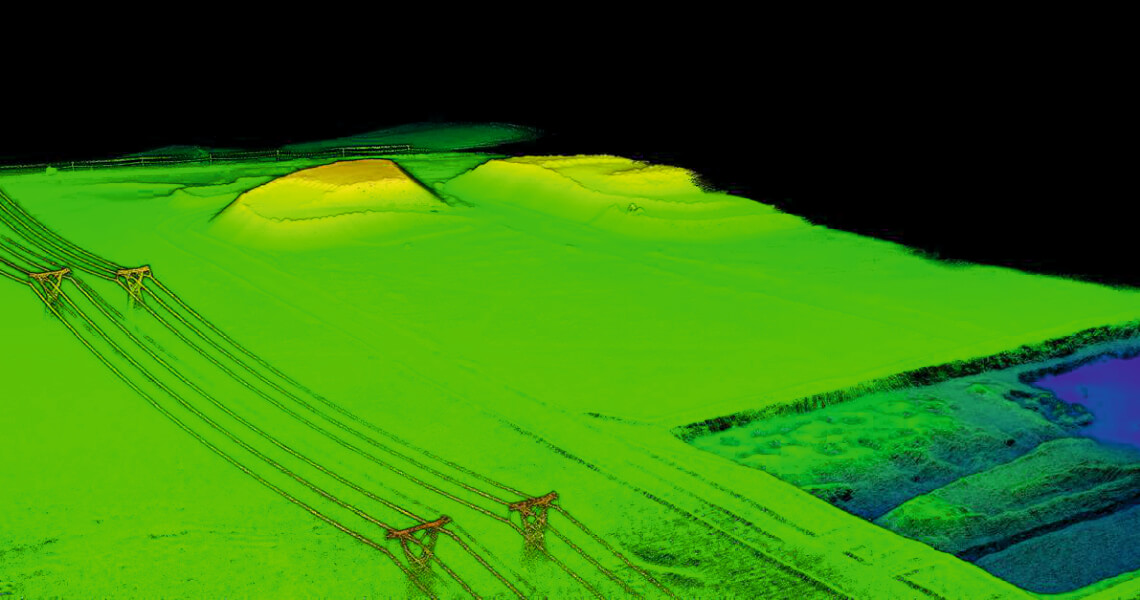 Typical mission parameters
Robust and reliable,
Turnkey, quick and simple to operate,
Fully autonomous, can be quickly mounted on any drone,
Sub-decimetric accuracy for highest density level data in demanding survey applications.
Typical mission parameters
* Precision, also called reproducibility or repeatability, accounts for the variation in successive measurements taken on the same target.     
** Accuracy is the degree of conformity of a measured position to its actual (true) value.