Surveyor is the YellowScan's lightest and most versatile UAV LiDAR solution with its 1.6 kg including the battery. Its low weight, accuracy and precision makes it the most versatile LiDAR. Ideally suited for urban surveys subject to strict flying regulations requiring extra-light weight payloads. With a robust and fully integrated system designed to meet the needs of most demanding survey and terrain professionals, YellowScan Surveyor is quick and easily adapted to any drone, generating data when and where you need it.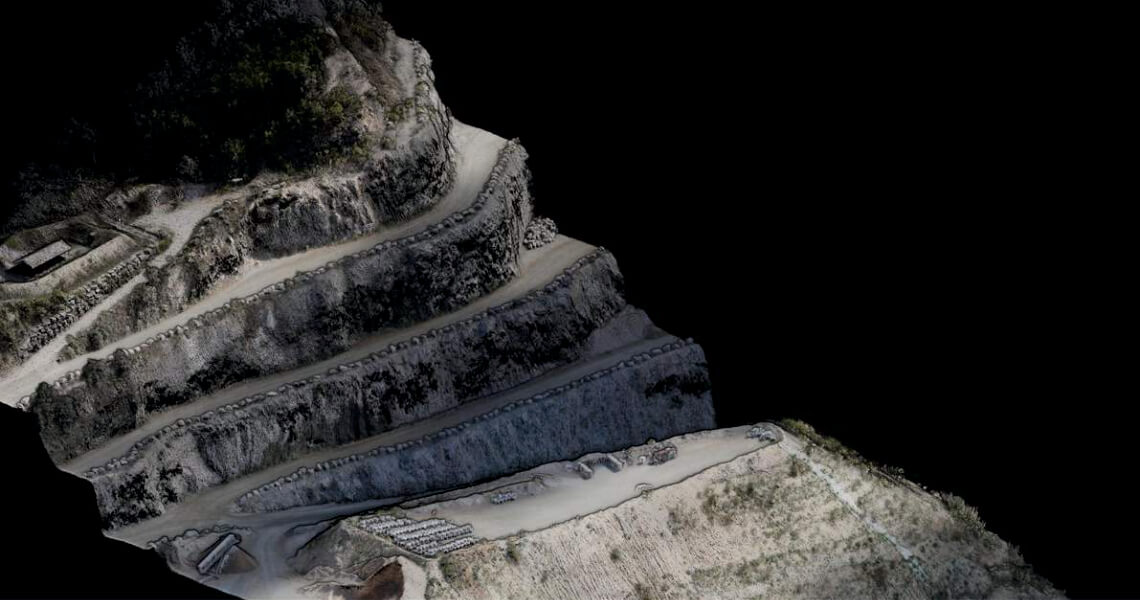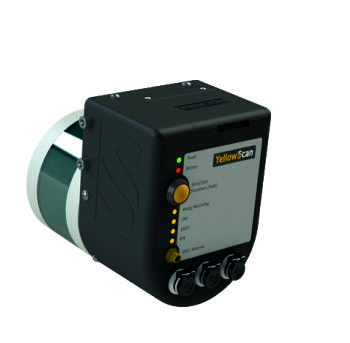 Key benefits
Robust and reliable,
Turnkey, quick and simple to operate,
Fully autonomous, can be quickly mounted on any drone,
Sub-decimetric accuracy for highest density level data in demanding survey applications.
Typical mission parameters
* Precision, also called reproducibility or repeatability, accounts for the variation in successive measurements taken on the same target.     
** Accuracy is the degree of conformity of a measured position to its actual (true) value.