VX-DL is the highest precision solution dedicated to linear applications. It has a narrow "downward-looking" FOV enabling an exceptional point density. VX-DL is optimized for fat-moving platform and ideally for linear projects such as poweline/pipeline/roadway/railway infrastructure surveys.

High range for higher security on uneven landscapes and vegetation,
Survey grade precision and accuracy,
Robust and reliable,
Turn-key and simple to operate,
Fully autonomous, can be mounted quickly on any drone.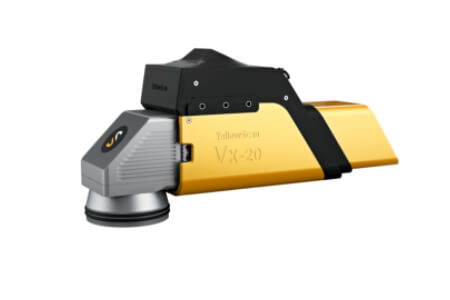 Typical mission parameters
* Precision, also called reproducibility or repeatability, accounts for the variation in successive measurements taken on the same target.     
** Accuracy is the degree of conformity of a measured position to its actual (true) value.