A clear view of your land
Currently, municipalities and other local authorities have access to modern databases with which they administer and plan their territory: a technical property map, land inventory, development plans for local real estate, lists of addresses and inhabitants and a lot more. In order to use and integrate this mass of data in a practical way you need carefully devised and practical tools.
R3 UrbanTools is a web-based GIS application, which enables you to integrate, administer and update various databases. This simplifies administrative procedures as well as inspections concerning regional development planning and taxes. R3 UrbanTools allows you to register changes due to building operations in a straightforward process in your cartography, and to update the respective databases in the process. With R3 UrbanTools municipalities have a user-friendly web GIS application to administer all information regarding land efficiently.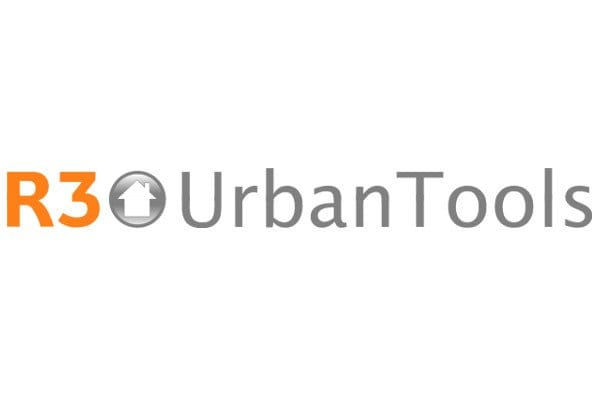 R3 UrbanTools offers:
You integrate the data of the technical land map with land registry plans using directly the formats supplied by the regional administration.
You can use simple tools to adjust the positions of plots in the land register on the basis of the land map.
You have the possibility to link plots in the land registry, relevant buildings on the technical map, addresses and inhabitants as well as the respective data in physical plans. For each building a data sheet contrasting the entries in the various databases can be generated (physical plan, land register, technical land map, registry, etc.).
R3 UrbanTools allows you to connect to the database of local registry to ensure a match of data regarding addresses.
You record changes in the technical map simply and quickly and attach relevant information.
Through the integration with Google Streetview you can show house fronts and through Google Earth you can display your buildings in 3D.
At your disposal are simple editing tools in order to subdivide buildings or building complexes.
R3 UrbanTools allows you to split buildings according to cadastral boundaries.
Synchronisation tools ensure that addresses in the map are aligned with other municipal databases: residents, taxes, building permits.