ProGea 4D Company is an authorized representative Terrasolid in Poland. Terrasolid software is a suite of applications used around the world by surveyors, engineers, designers, planners, and who all care about the professional processing and using data from airborne and mobile laser scanning.
Terrasolid package contains of several applications, among which the most important are: TerraScan, TerraMatch, TerraModeler, TerraPhoto, TerraStereo. Each of them individually complies with the requirements of a particular job, but most of their potential by using them together.
The advantage of the package Terrasolid in a CAD environment is using in Bentley MicroStation, which gives you the ability to use tools for visualization, manipulation, digitizing or plotting, and which is extended with many additional modules to work with point cloud.
Key features Terrasolid package:
automatic and manual processing of point clouds;
matching LiDAR data;
generating a surface model;
generating orthophotos.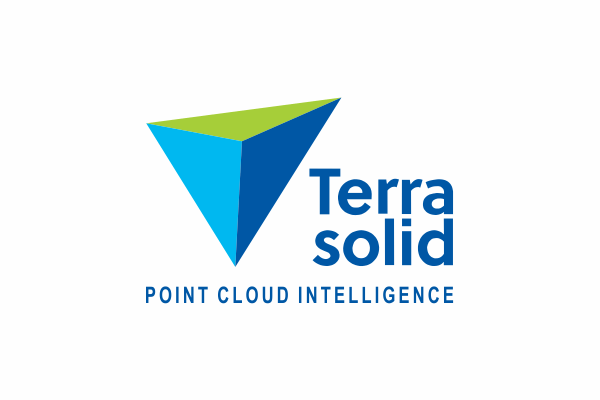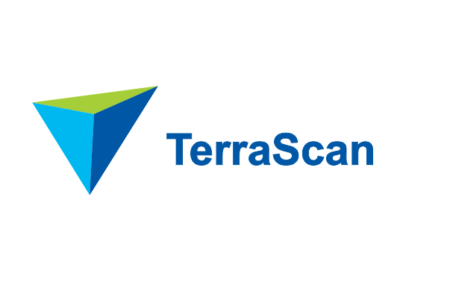 Software for LiDAR Data Processing and 3D Vector Data Creation.
TerraScan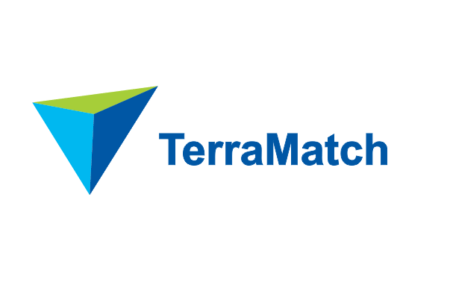 Calibration and Strip Adjustment
TerraMatch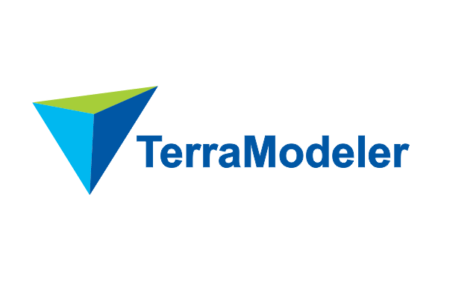 Surface Modeling and Terrain Mapping.
TerraModeler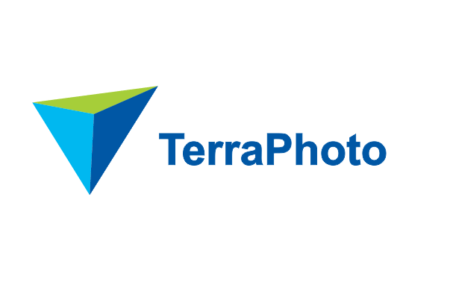 Ortho-rectification of Images and Data Visualization.
TerraPhoto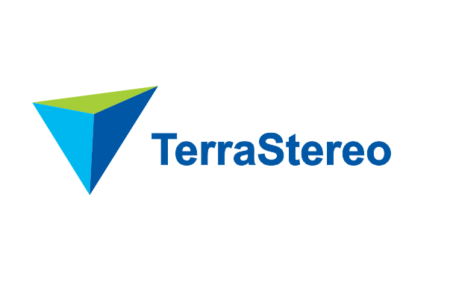 Sophisticated Visualization of Very Large Point Clouds.
TerraStereo