Your ski resort is only a mouse-clic away. One integrated solution to manage maintenance works, documentation, and maps.
skiGIS is a comprehensive solution to manage all information on ski resorts in an integrated way: characteristics of cableways and ski runs, their position, land registry data and contracts with landowners, documents and photographs, inspection and maintenance works, and much more. All information is stored in a central database, accessible through a web browser by all registered users from the office or in the field.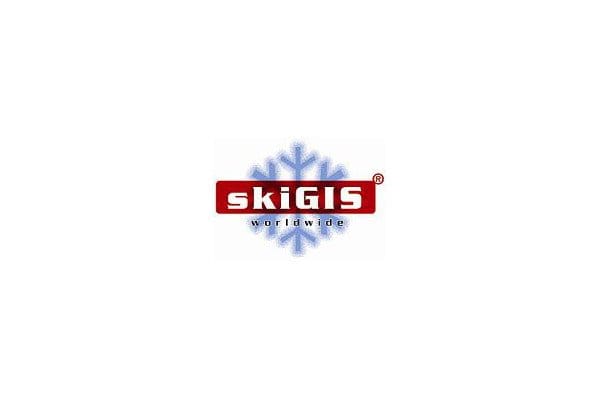 skiGIS offers:
Get all relevant information on your ski resort through a user friendly web interface.
Define the tasks for maintenance, monitoring and documentation activities and assign them to your team, keeping a historical documentation of all activities.
The information on land registry, landowners and agreements with them are safely archived and easily accessible to authorised users.
Through a document management system you can link to each object (ropeway, ski run, parcel of land, other devices) the relevant documents.
Use measurement tools to assess length and surface of planned new projects (new ski lifts, extension of ski runs, areas for artificial snow generation, etc.).
The position of each technical installation is registered and documented (cables, pipelines, safety installations, signposts).
Data can easily be transferred to a handheld GPS to help you to update information or to find installations when covered by snow.